We are Compass Youth
The Compass Rose
At Compass Youth we align everything we do to four core values. We call our values the compass rose. With this compass rose we can check and see if we are heading in the right direction. Each core value corresponds to a direction on the compass.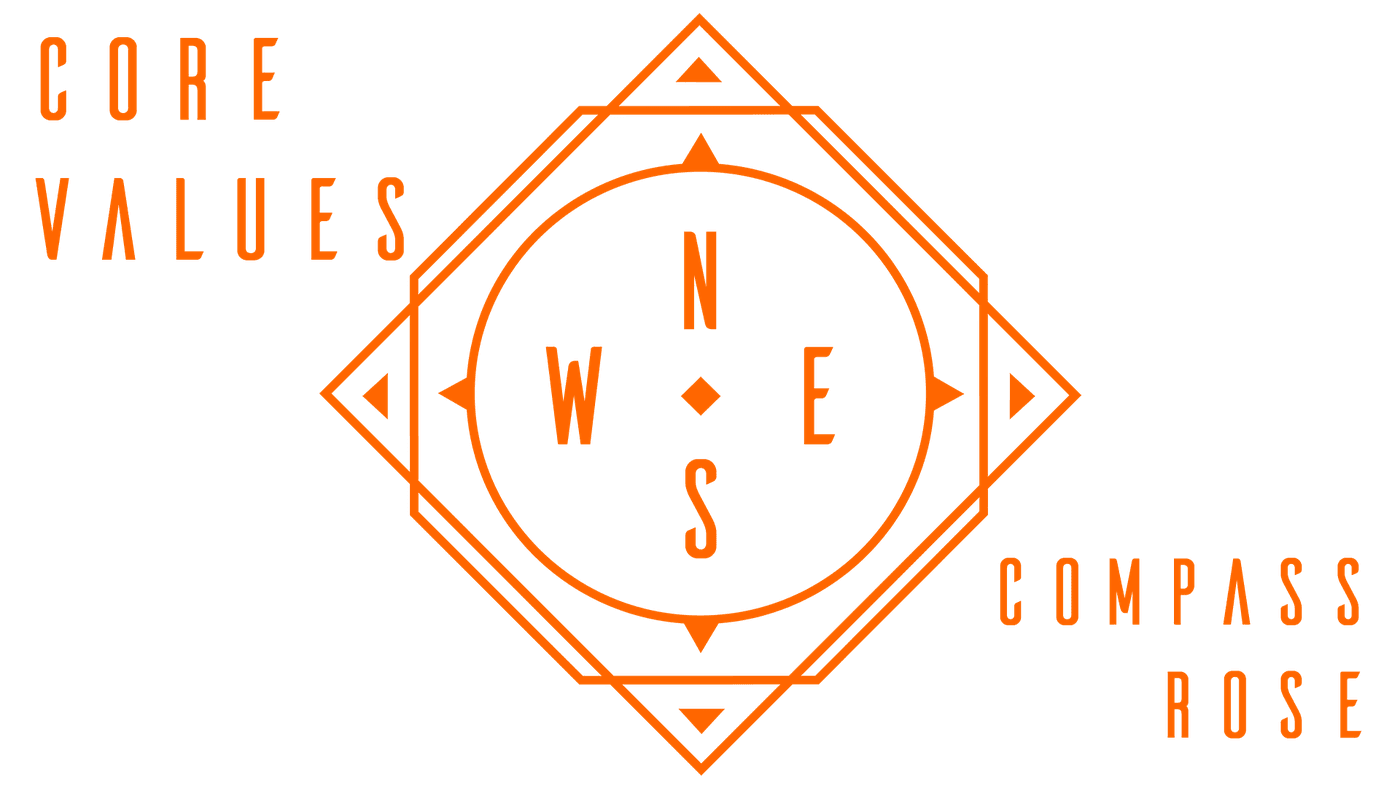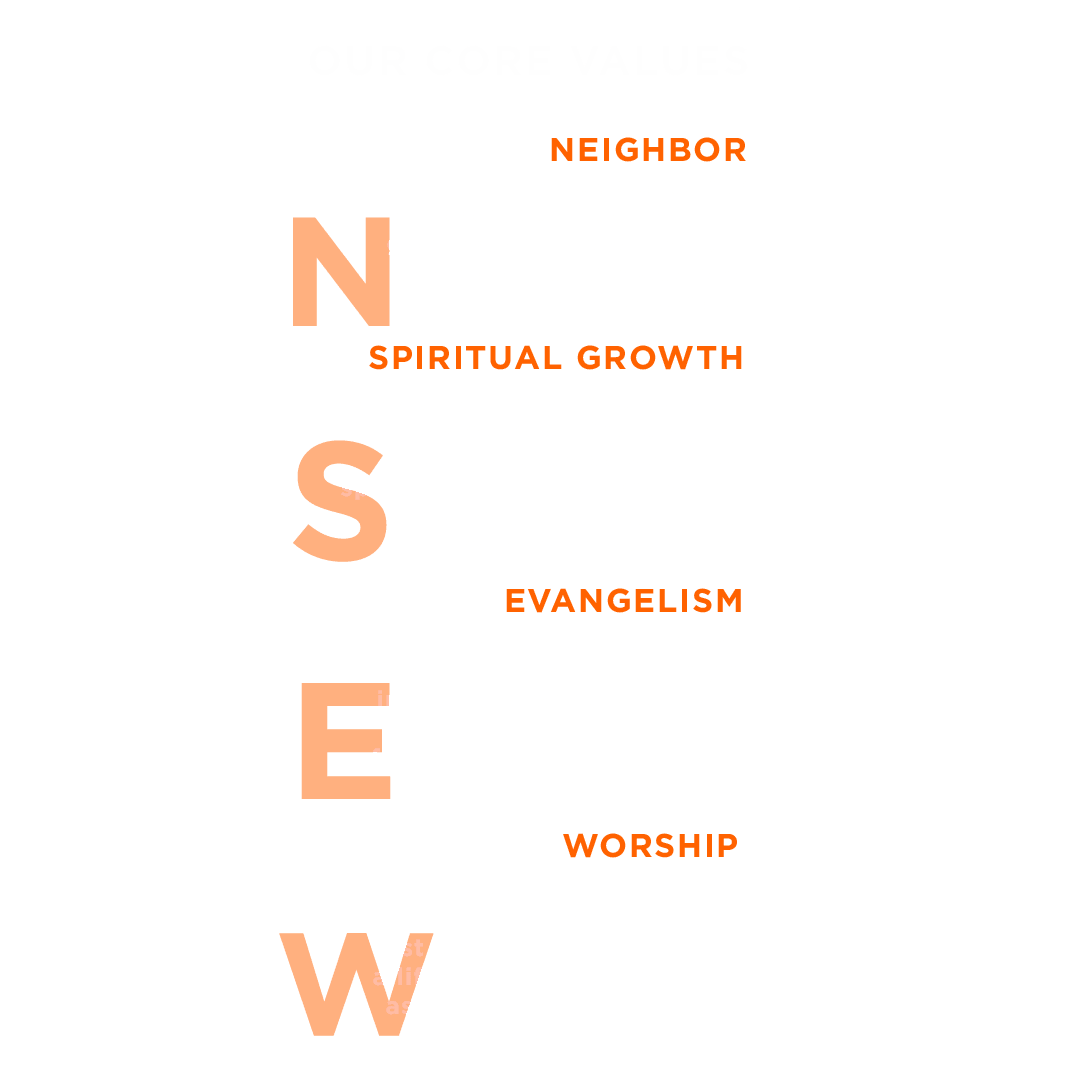 Compass Youth is the place where you find direction in your journey of faith.
Compass Youth Ministry is for students from 7th-12th grade. We meet at our Monroeville Campus Wednesday nights at 7pm.
Meet Our Student Ministries Pastor
Jamin Gardner
God has given Jamin and his wife Bethany a passion to empower people to reach their full potential and to help them discover their purpose, stir their passion, and create an impact wherever they are at.
Jamin and Bethany have one son Lincoln.