Lighthouse Kidz Ministry
At Monroeville Assembly of God our kids (infant through 6th grade) experience safe, age-appropriate environments where they learn about Jesus in a creative and relevant way.
We would love to see you and your family visit Lighthouse Kidz.
TAKE NOTE
KIDS' WORSHIP CHOIR
We have rescheduled the kids' worship choir for Sunday, March 20. Practice days will be (Sundays after service) 2/28, 3/7, 3/14, and (Thursday evening @6:30 p.m.) 3/18. There are a few solo parts kids can audition for on 3/7: verse one of "Great Things," the verse of "Yes I Will," and a non-singing solo for the bridge part of "The Blessing" (which we will learn.)
BGMC GOAL FOR 2021
BGMC stands for Boys and Girls Missionary Challenge, and it's our way as kids of helping our missionaries. Our goal for giving to BGMC this year (2/2021 to 2/2022) as a group is $2,700. We will have a few fundraisers this year to help meet this goal. This will take faithful, regular giving, and perhaps some work and sacrifice -- all qualities we want to develop in our kids.
Kids can do big things! Did you know that five kids raised $850 at the bike-a-thon last year!?!
PAJAMA DAY -- MARCH 14
On Sunday, March 14, everyone will lose an hour of sleep to the beginning of Daylight Savings Time. What better day for pajama day! Come comfy and snug in your warmest jammies.
FUTURE NOTABLE DATES
5/15 -- BGMC bike-a-thon
6/14 - 6/18 -- VBS
7/19 - 7/23 -- Kids Camp (completed grades 1 through 6)
Your first visit
Here's what to expect when visiting Lighthouse Kidz for the first time:
First, find the area marked for first-time families. There we will meet your family, check your child into our system, and then one of our volunteers will lead your child to their age-appropriate room.
Upon checking in for the first time, we will ask for the following personal information (NOTE: We value your privacy and will not share this information with anyone):
Parent/guardian name(s)
Child's name
Child's birthdate
Home address
Phone number
Any special instructions (allergies, special needs) for your children
How check-in works
Before Service: You can check-in your child at any available kiosk. After finding your child's name in the database, you and your child will be given matching name tags that are exclusive to your family and your visit. Your child will need to wear the name tag portion while you hold on to the matching tag.
After Service: After the service is complete, you will return to the Gym Lobby and show your tag in order for your child to be released back to you.
During Service: In the event that we need to contact you during the service, you will receive a text to the phone number we have on file. We ask that you exit the auditorium immediately and proceed to your child's classroom.
Parent's Viewing Room
Monroeville Assembly of God offers childcare during service for infants. We also have a Parent's Viewing Room that is available for mothers and fathers with infants. This room is reserved for parents with children to enjoy the service in a more private and quiet environment.
Meet our Children's Pastor
Jacinda married up when she married Jamie twenty years ago, and they have three great kids. Jacinda believes that kids can have their own full and vibrant experiences with God that will shape their destinies and the world in which they live.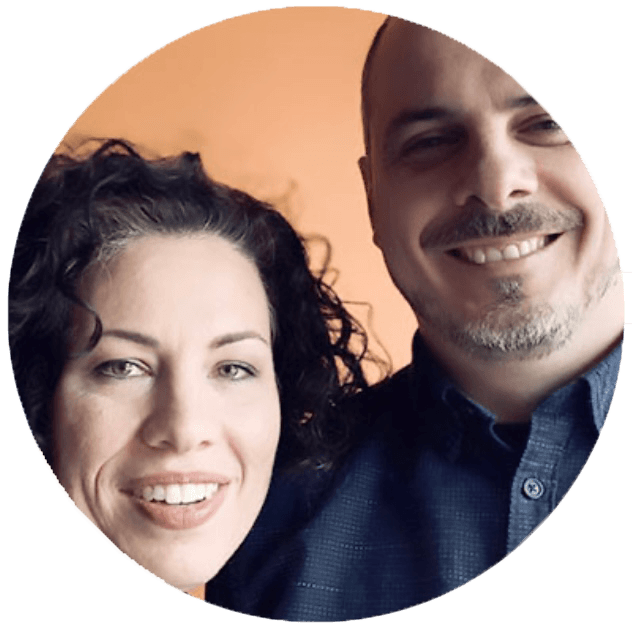 Got questions?
If you have further questions concerning our Lighthouse Kidz experience or visiting Monroeville Assembly of God with children, simply click the button below and get in touch with us!
To see our Kidz Ministry Events click the button below!
Check us out on Facebook! Just click the button below!
Quick note: We need families to update their information with the church because we are switching our database. We don't want anyone to miss out because of missing information!