OaSIS Women's Ministry at Monroeville Assembly of God
Monroeville Assembly's OaSIS Women's Ministry exists to equip, support, and connect women into a community.
Thereby, empowering them to walk in the abundant life God desires for them.
OaSIS Women's Ministry Groups
Tuesday AM Bible Study
Meets 1st, 2nd, 3rd Tuesdays in Fellowship Hall 10AM-Noon
Studying Scriptures
Tuesday PM Bible Study
The Day of Ezekiels Hope
Meeting from 6:30-8p
Wednesday AM Bible Study
Your Beautiful Purpose: Discovering and Enjoying What God Can Do Through You~ by Susie Larson
Meeting-9:30a- 11:30a
Wednesday PM Bible Study
Mothers in Touch
Being a mom is hard!
Having other moms for encouragement and support can make all the difference.
MITS- Mother's In Touch – is a small group of moms that meets weekly to talk, share prayer needs, and study topics related to parenting and being women of God.
When: Every Tuesday: 10:00am-12:00pm
Crisis Resources
SOME OF THE SIGNS of an abusive relationship include a partner who: (Provided by the hotline.org)
Tells you that you can never do anything right
Shows extreme jealousy of your friends and time spent away
Keeps you or discourages you from seeing friends or family members
Insults, demeans or shames you with put-downs
Controls every penny spent in the household
Takes your money or refuses to give you money for necessary expenses
Looks at you or acts in ways that scare you
Controls who you see, where you go, or what you do
Prevents you from making your own decisions
Tells you that you are a bad parent or threatens to harm or take away your children
Prevents you from working or attending school
Destroys your property or threatens to hurt or kill your pets
Intimidates you with guns, knives or other weapons
Pressures you to have sex when you don't want to or do things sexually you're not comfortable with
Pressures you to use drugs or alcohol


Get Help
If you are being abused and need help, carefully contact one of the following organizations to create a safe exit plan
CALL 911
If you afraid or in immediate danger call 911
NATIONAL DOMESTIC HOTLINES:
National Domestic Violence hotline 1-800-799-7233
National Sexual Assualt Hotline 1-800-656-4673
Teen Dating Violence Hotline 1-866-331-9474 or text "lovers" to 22522
COUNTY DOMESTIC HOTLINES:
Westmoreland 1-800-753-8827
Allegheny 1800-932-0313
Armstrong 1-800-841-8881
Beaver 1-877-629-1841
DOMESTIC VIOLENCE SHELTERS:
Women's Center & Shelter of Greater Pittsburgh
24/hr Hotline 412-687-8005
www.domesticshelters.org
FIND DOMESTIC SHELTER NEW YOU
Meet our Women's Ministry Pastor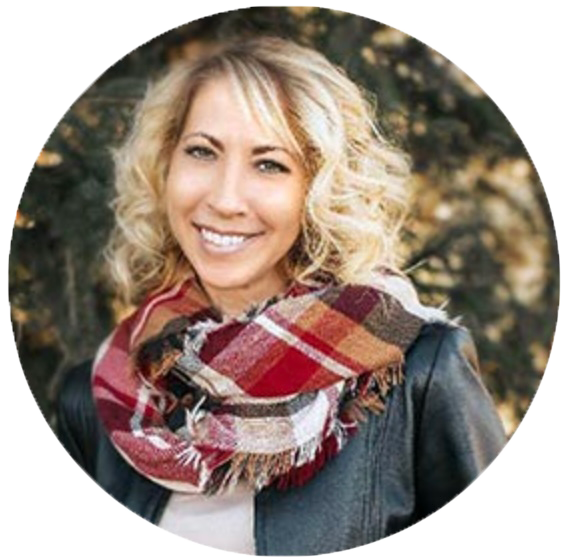 Pastor Tammy has a heart for wounded and broken women and desires to lead them to healing and wholeness. God has given her a ministry verse from Isaiah 61:1…. The spirit of the Lord God is upon me; because He has anointed me to preach good tidings to the meek; He hath sent me to bind up the brokenhearted, to proclaim liberty to the captives, and the opening of the prison to them that are bound.
Got questions?
If you have further questions concerning our OaSIS Women's Ministry, simply click the button below and get in touch with us!